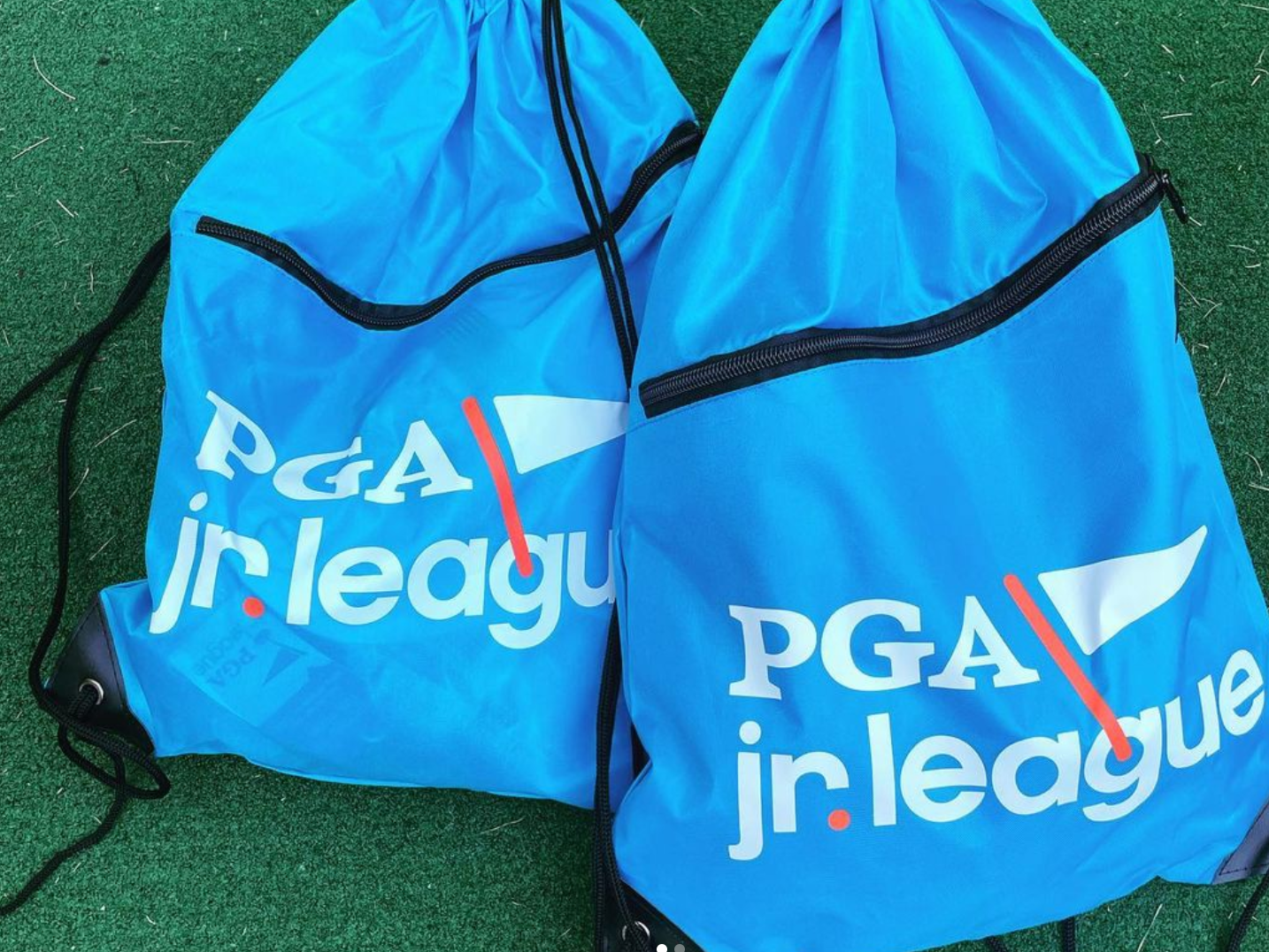 Winter Junior Golf Performance Series
Go Golf Academy Winter Junior Performance Series
Growing the game is a passion of ours, and this program will do just that. The Go Golf Junior Performance Series is based on research done by the PGA, Titleist Performance Institute as well as the Long-Term Athletic Development model. This program will allow your child to continue their golf and athletic development at an early age, helping them maximize their full potential while having fun!
Frequently Asked Questions
Who is this class for?
This class is for any junior looking to further their golf development in preparation for the 2023 golf season. Juniors already possessing the basic fundamentals will gain further knowledge tailored to their specific golf swing. Juniors will receive a video analysis as well as a summary after each lesson with valuable information on their own strengths and weaknesses.
Do I need Golf Clubs?
Clubs will be available for those that do not own their own set.
Are friends allowed to join?
While it is encouraged to bring any friends or family that may be interested, please sign them up as well so we know to expect them.
---
Event Details
Starts on Sat, Jan 21 • 12:00 PM - 1:00 PM (EST)
Registration closes on Friday, January 20• 5:00 PM
---
Location
TrackMan Studio
North Haven, CT
Event Host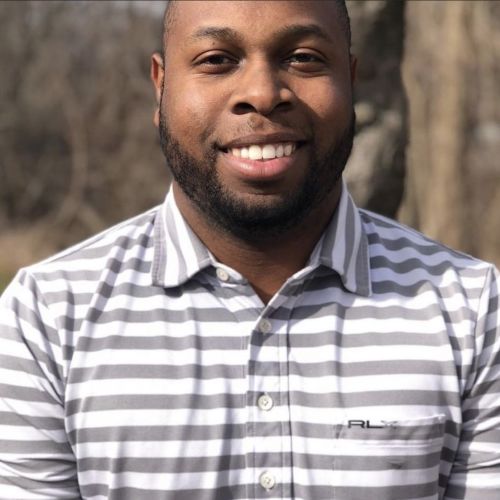 Send a message